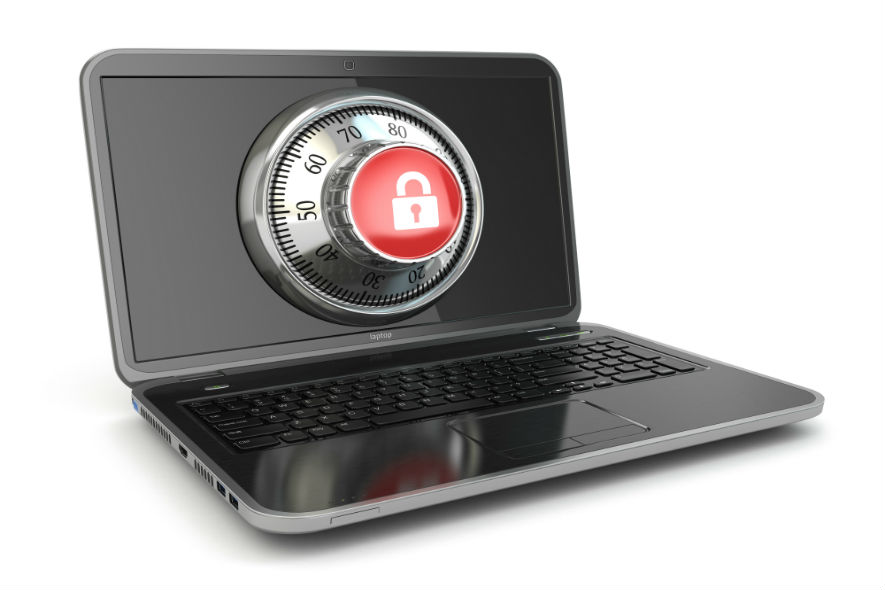 NMHC will hold a webinar on our new white paper entitled, "Multifamily and Cybersecurity: The Threat Landscape and Best Practices,
" on July 21 from 12-1 p.m. EDT. Cyber risk to the multifamily industry is often overlooked and underestimated. However, apartment firms and their third party service providers regularly collect, use and maintain sensitive financial and personal data about residents, prospective residents and employees that leave them vulnerable to cyber incidents.


The white paper provides an in-depth analysis of the challenges facing the multifamily industry and, most importantly, provides a clear road map on how to implement best practices. Specifically, the recommendations aim to help member firms navigate the complexities of the cyber landscape and help ensure they have a reasonable information security program in place.


During the webinar, Holland & Knight Partner Christopher Cwalina and Associate Kaylee Cox will offer insight into the white paper, detail cybersecurity risks and provide overall best practices.


Please
click here
to register for the webinar today.
---