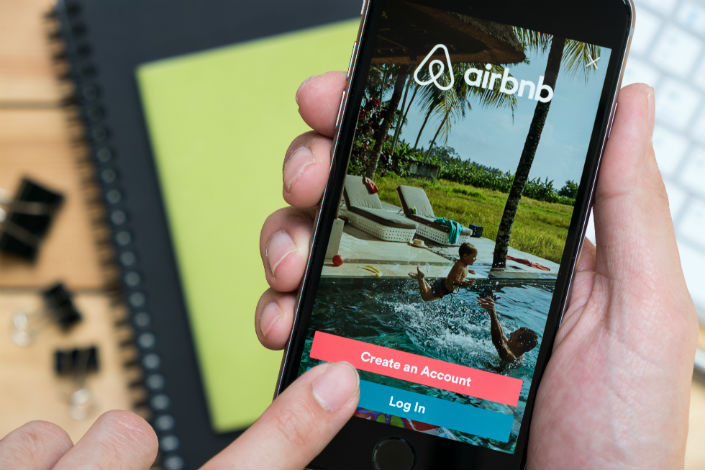 A vote on home sharing last week by the San Francisco Board of Supervisors could have national implications. Like many urban locales, the city has struggled with how best to live in a changing world dominated by the sharing economy and, in this particular case, the rise of home sharing giant Airbnb. Specifically, the new rules adopted by San Francisco would require that Airbnb and similar services remove the listing for any property that is not officially registered with the city or face fines of $1,000 per property, per day.

The multifamily industry is increasingly dealing with the implications - both positive and negative - of peer-to-peer home sharing services like Airbnb, VRBO and HomeAway. While these services are growing in popularity with consumers, potential issues for our industry include tenant lease violations, on-site security concerns, and questions around liability and property insurance.

In San Francisco it's estimated that the vast majority of current Airbnb listings are not in compliance with local ordinances and the new rules could dramatically reduce the existing marketplace-a potential upside for local hotels. The city has been a key battleground between proponents and opponents of home sharing given its high profile and the impact high housing costs are having on residents.

New analysis by Canaccord Genuity argues that the registration and fine enforcement tactics employed by San Francisco could potentially be adopted in other locales across the nation, as they too look for effective ways to regulate the booming sector.

NMHC/NAA continue to monitor the development and regulatory environment surrounding the home sharing market. We support the right of multifamily firms and other property owners to participate in all aspects of the sharing economy, if they so choose and if it is done in full compliance with existing law and regulation.
---