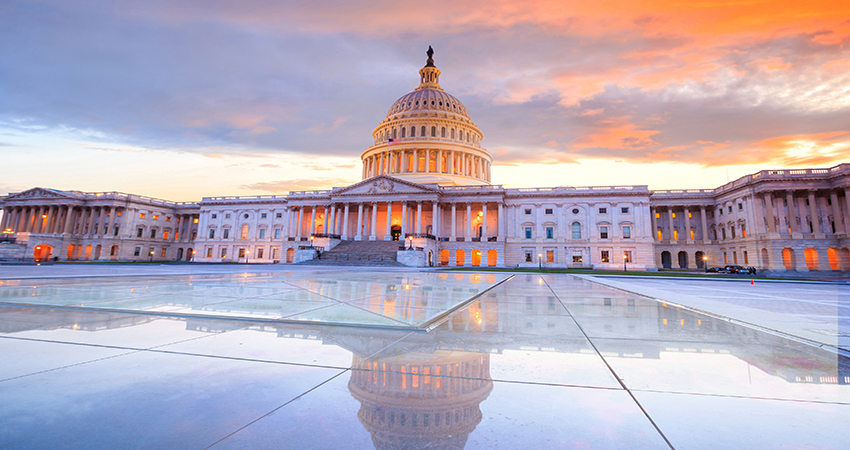 Three Senate Democrats called upon the Federal Trade Commission (FTC) on July 13 to study and report on the commercial use of short-term home sharing platforms like Airbnb and FlipKey. The move is the first significant step in Congress to examine the impact of the sharing economy on the housing market. The multifamily industry is increasingly dealing with the implications - both positive and negative - of peer-to-peer home sharing services like Airbnb, VRBO and HomeAway. While these services are growing in popularity with consumers, potential issues for our industry include tenant lease violations, on-site security concerns, and questions around liability and property insurance.

Although they acknowledge the positives of competition and innovation spurred by the emerging marketplace, the Senators also cite serious concerns about short-term rentals driving up the cost of housing and worsening the affordability challenges faced by communities. Opponents of growing home sharing services assert that traditional housing units are being removed from the market for the sole use as short-term rentals and often times are not complying with local health, safety and revenue laws.

NMHC/NAA continue to monitor the development and regulatory environment surrounding the home sharing market. We support the right of multifamily firms and other property owners to participate in all aspects of the sharing economy, if they so choose and if it is done in full compliance with existing laws and regulations.
---