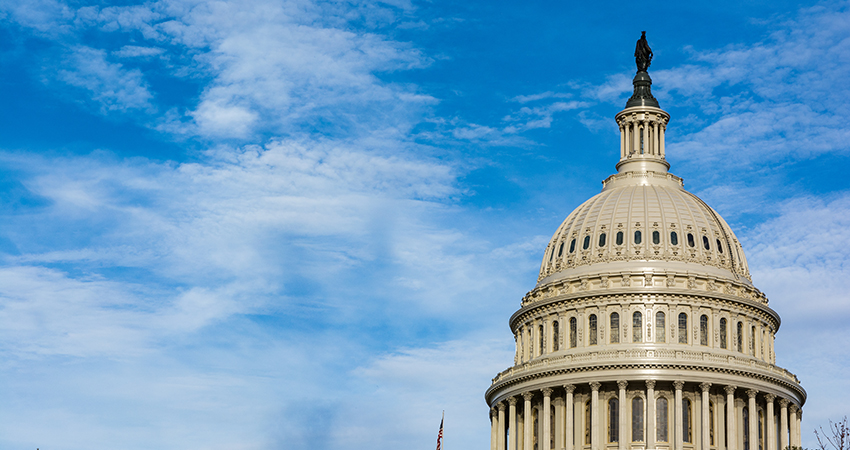 This week, the Department of Housing and Urban Development (HUD) followed through on a Trump Administration directive requiring each federal agency to establish a task force committed to pursuing regulatory reform. The HUD team will work to root out regulations that should be overhauled or completely repealed because they are outdated, duplicate other federal efforts, or inhibit job creation. HUD is seeking comment from the public by June 14 to help assist in identifying regulations that are burdensome, ineffective, or run counter to HUD's mission to "create strong, sustainable, inclusive communities, and quality affordable homes for all."
NMHC/NAA will submit comments to HUD by June 14 and identify a wide array of regulations that we believe make the development and operation of multifamily housing less affordable. NMHC/NAA have long called for an overhaul of the regulatory framework employed by the federal government, as our industry is continuously impacted by burdensome regulatory processes and significant related costs, including from rules related to issues from finance, to property operations, to environmental requirements.
Seizing on the momentum of a new Administration with a strong commitment to regulatory reform, NMHC/NAA has been in regular contact with agency officials identifying areas of reform and submitted a comprehensive letter in March identifying a wide range of regulations that are ripe for modification or repeal.
---