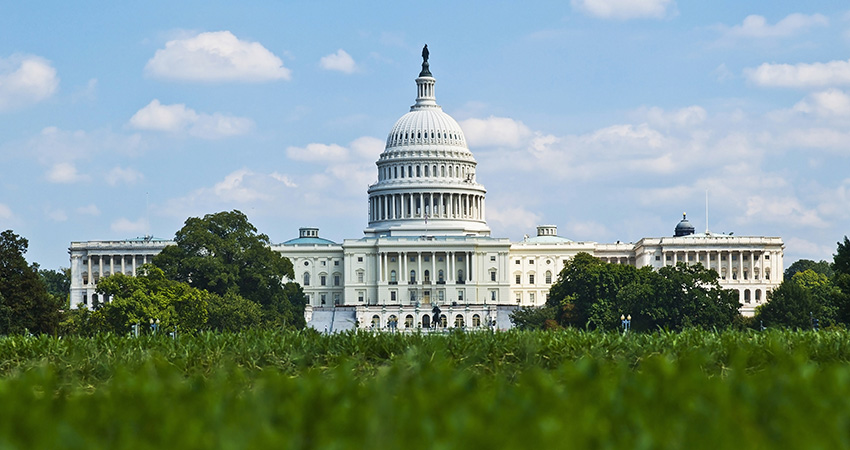 Last week, NMHC/NAA weighed in with the Department of Housing and Urban Development (HUD), urging the agency to consider a number of industry recommendations regarding President Trump's Executive Order 13777 on Reducing Regulatory Burdens. NMHC/NAA applaud the Administration's efforts to overhaul the federal regulatory landscape and reduce unnecessary burdens felt by American businesses. The letter can be found here.
NMHC/NAA identified a number of HUD promulgated regulations and guidance documents such as Affirmatively Furthering Fair Housing, Small Area Fair Market Rents, Energy Benchmarking, Emotional Support Animals and several in the Fair Housing arena. Notably, NMHC/NAA is hoping to work with HUD to replace rules that conflict with a recent Supreme Court decision and review guidance documents to help housing providers execute necessary business practices without running afoul of fair housing requirements.
In addition to these comments on regulations affecting the industry, NMHC/NAA highlighted the industry's support for efforts to eliminate inefficiencies in federal housing programs through the Housing Opportunity Through Modernization Act of 2016 (HOTMA).
This letter is the second in a series aimed at reducing the regulatory burden on the industry. NMHC/NAA released a letter in March supporting President Trump's commitment to regulatory reform, and highlighting regulatory burdens across agencies.
---