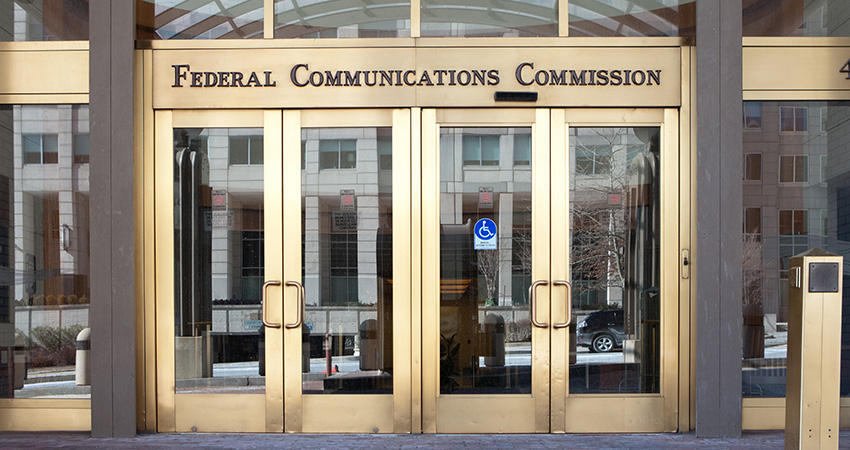 The Federal Communications Commission (FCC) recently approved a hotly contested order that aims to boost 5G technology deployments by overriding local regulations that stand in the way of deploying equipment to support 5G wireless services. Apartment firms and their residents are set to benefit greatly from the emergence of 5G connectivity as everything from water meters to smart home and building technologies will rely on this next generation of wireless service to operate.
Two notable provisions included in the order limit the fees cities can charge wireless companies to install 5G equipment on public property and also sets deadlines for the review of telecom company applications.
This issue was among the topics discussed during this year's NMHC Fall Meeting. In an interview led by James Schloemer, Chairman and CEO of Continental Properties, Senator John Thune (R-SD) highlighted his efforts on this very topic. Senator Thune is the Chairman of the Senate Committee on Commerce, Science, and Transportation with jurisdiction over an array of issues – including those related to broadband.
Many local governments and organizations such as the National League of Cities, opposed the measure and argued that it applied a heavy-handed approach that would leave them bearing the costs of deployment as opposed to providers and unfairly meddles in local matters. Cities such as New York and Chicago are expected to challenge the new order in court.
Regardless of any challenge to the order, FCC's approach shows a continued commitment to boosting connectivity. The apartment industry is currently monitoring several similar FCC proceedings that have the potential to significantly impact how apartment owners and operators work and partner with telecommunications services within multifamily communities. In anticipation of upcoming meetings at both the FCC and on Capitol Hill regarding these issues, NMHC issued a primer document for policymakers and industry professionals. This document lays out current industry practices in the telecom space and provides a clear snapshot of each of the current FCC proceeding's potential impact on the apartment industry and its residents.
For more information about NMHC's work in this space and ongoing FCC proceedings that are examining current service standards and competition in our sector, please visit NMHC's Telecom Advocacy page.
---