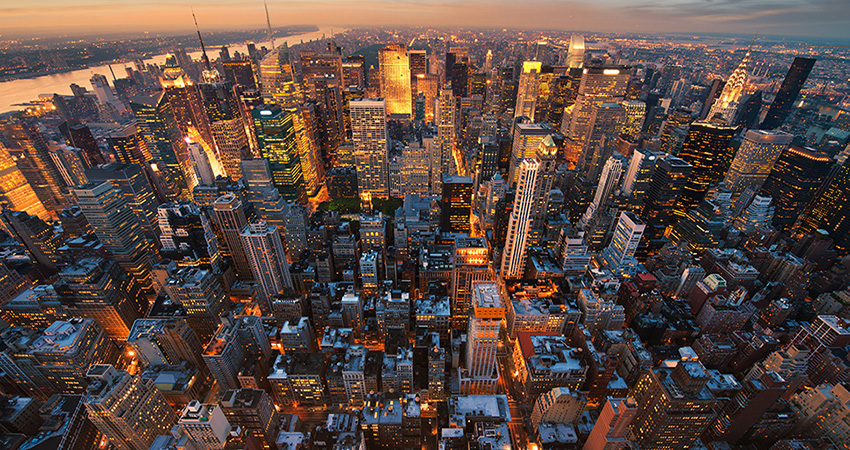 Since before President Trump's inauguration in January 2017, NMHC/NAA have been working with lawmakers to undertake wide-ranging reforms that would rollback excessive and unnecessary rules and regulations. Early in the Administration NMHC/NAA wrote to President Trump on behalf of the industry, listing a number of policy areas that the Administration should consider as ripe for reform. Over the past year we've seen progress on a number of fronts, but there is still work to do.
As communities across the country face housing affordability challenges, it is critical that lawmakers at the city, state and federal levels take the opportunity to review current regulations to determine where there are opportunities for streamlining that will support development and the production of new housing. NMHC/NAA continue to meet with lawmakers to educate them about the costly rules that are diverting resources from the production and operation of housing and have sent dozens of Comment Letters to lawmakers and staff highlighting legislative and regulatory areas of concern.
More information on NMHC/NAA's efforts on regulatory reform can be found here.
---