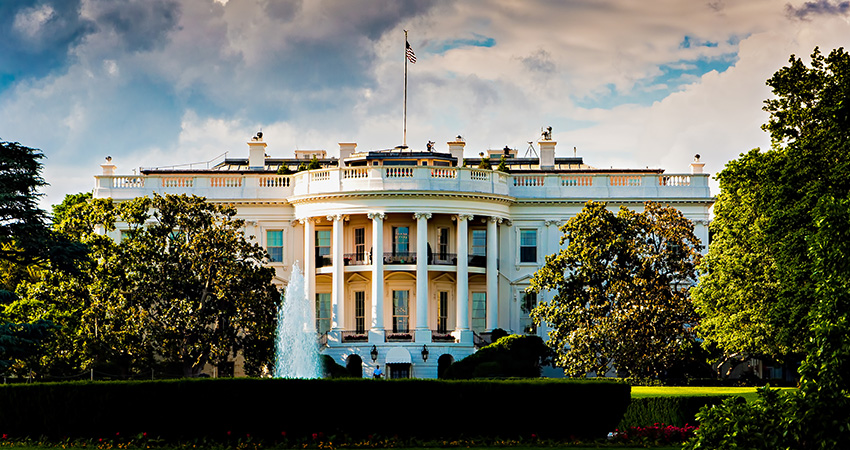 As part of President Trump's Executive Order that established a White House Council on eliminating regulatory barriers to affordable housing, HUD will seek public comment regarding "Federal, State, local, and Tribal laws, regulations, land use requirements, and administrative practices that artificially raise the costs of affordable housing development and contribute to shortages in housing supply." NMHC and NAA are currently drafting comments for submission.
The call for these comments comes just weeks after the Trump Administration organized a housing affordability roundtable event that NMHC and NAA attended. In fact, NMHC and NAA have been extremely engaged with the White House on the issue of housing affordability – including receiving an invitation to the signing of the Executive Order.
NMHC and NAA look forward to submitting comments and will continue to provide recommendations to the Administration as they seek solutions to solving our nation's housing affordability crisis.
For more information on housing affordability, please visit our advocacy page.
---