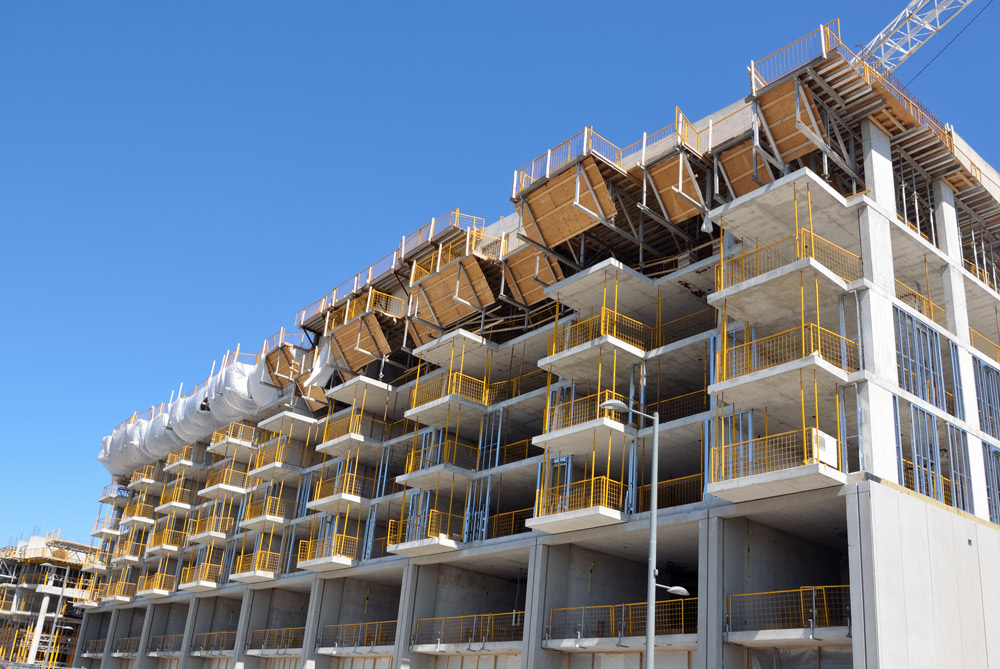 On October 3, the U.S. Supreme Court heard arguments in a case questioning the reach of the Clean Water Act (CWA) over wetlands, with significant implications for the real estate industry.
What This Means
Sackett v. EPA is the latest in a series of Supreme Court cases and rulemakings that have sought to define "waters of the U.S." or "WOTUS" under the CWA, which will dictate when federal jurisdiction attaches to certain land development and permitting situations.
Why This is Critical for Our Industry
While the apartment industry strongly supports protecting our water resources, expanding the scope of the CWA would result in undue federal regulatory requirements for apartment firms. These additional hurdles would create delays, add costs and ultimately dampen construction and revitalization activity.
For years, industry stakeholders have asked for clarity on the application of CWA requirements. Instead, numerous lawsuits, failed congressional reform efforts and inconsistent rulemakings have created uncertainty and confusion for property owners.
Related Administrative Action
On a parallel track, the Biden Administration began a rulemaking to revise the definition of WOTUS in December 2021. The proposed rule is designed to repeal the 2020 Navigable Waters Rule and would establish a more stringent standard for federal jurisdiction over certain waters. The Administration seems poised to finalize this new rule before the end of the year, despite the possibility that the Supreme Court decision could change the landscape soon thereafter.
NMHC's Take
NMHC, as part of a broad coalition of impacted interests, has voiced concerns about the proposed rulemaking. We will continue to work towards clarity on the scope of the CWA and urge federal policy efforts to take ongoing litigation efforts into consideration.
---