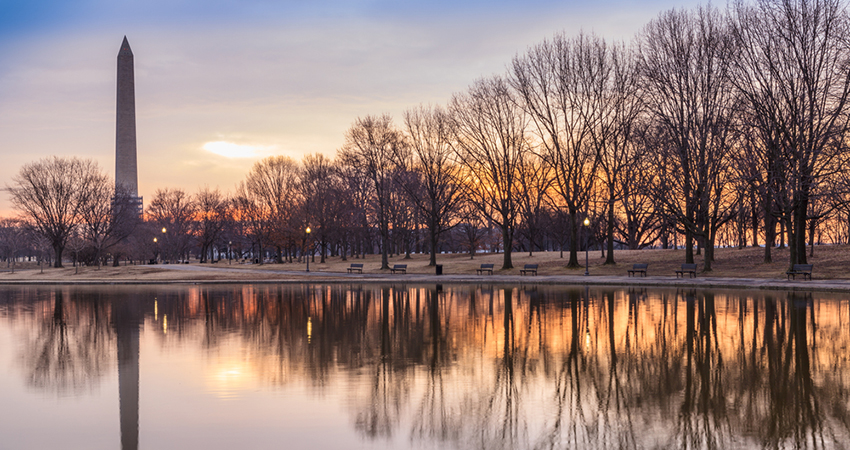 NMHC, as a member of the Waters Advocacy Coalition (WAC), filed comments earlier this month with the EPA and Army Corps regarding changes to the scope of federal jurisdiction under the Clean Water Act. The current rulemaking is part of a two-step process with the first step involving a return to a slightly modified regulatory schema that dates back to the late 1980s.
WAC's comments, which included technical and economic analyses, were largely critical of the proposed changes. Comments filed by the Small Business Administration noted that the Agencies had erred in proposing the rule which will have a significant compliance burden for small businesses.
A letter signed by all 50 Republican Senators called on the Agencies to withdraw the rulemaking until the U.S. Supreme Court issues a decision in a case that is currently before the court and deals precisely with scope of the proposed rulemaking. This issue continues to be highly polarizing and a group of more than 100 House Democrat members filed comments urging the Agencies to proceed quickly to complete the two part rulemaking as a way to bring clarity to this important area of water resource protection.
NMHC will continue to be actively involved in this issue and provide member updates as actions unfold.
---