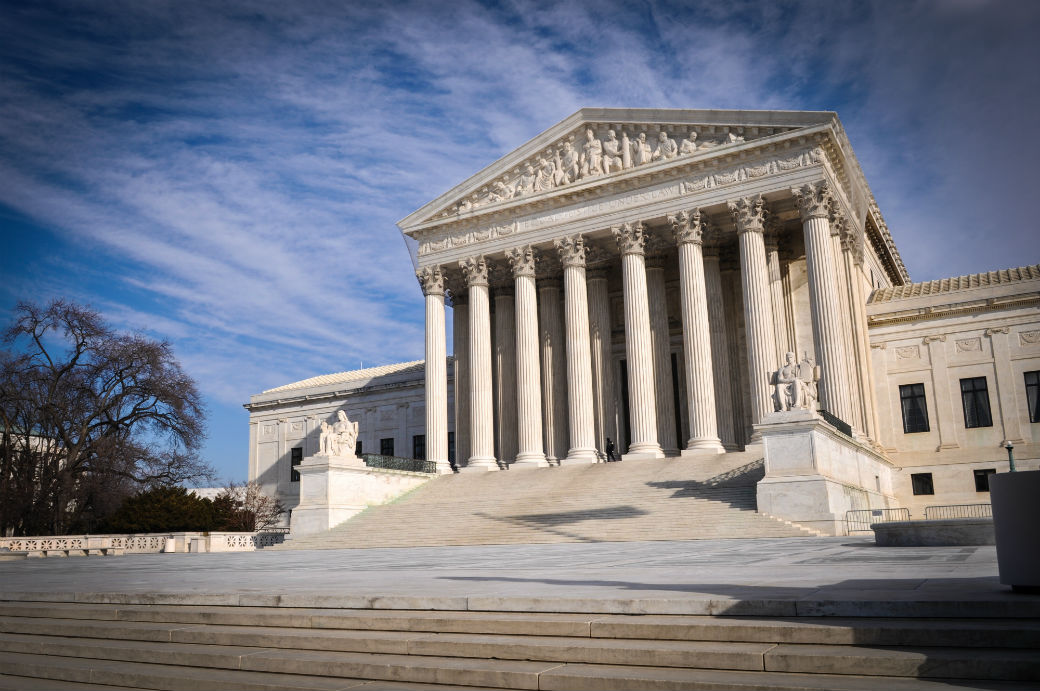 The latest twist in the decades long saga to define the scope of waters subject to federal jurisdiction came in late January when the Supreme Court agreed to take up Sackett v. EPA, a case they first heard in 2006.
The timing of the Courts action coincides with EPA and the Army Corps' pending rulemaking to repeal the 2020 Navigable Waters Rule although arguments on the matter will not be heard until next fall with a decision likely to be issued in 2023. NMHC, as part of the Waters Advocacy Coalition, is preparing to submit comments on February 7 critical of the Administration's latest proposal.
The Administration has also teed up a second part to the rulemaking to refine elements related to the waters subject to federal jurisdiction as it existed prior to 2015. Prior Supreme Court decisions have contributed to regulatory uncertainty for the property owners – specifically regarding whether the Act's requirements beyond waters that are navigable extend to wetlands with a "continuous surface connection" or a "significant nexus" (impact on water quality) with a navigable water.
Transportation and Infrastructure Committee Ranking Member Sam Graves (R-MO) and Water Resources and Environment Subcommittee Ranking Member David Rouzer (R-NC) have called on the Administration to 'cease" the rulemaking. The Administration has not yet announced whether it will pause the rulemaking. NMHC will continue to keep members updated on these important developments.
---