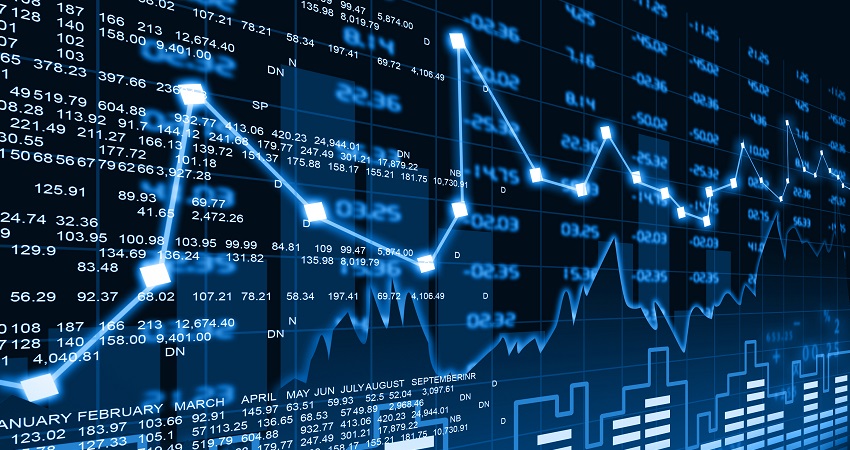 The lag between asking rent data and actual housing costs are further complicating matters for the Fed as they look to counter inflation.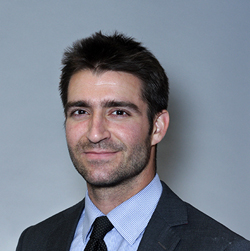 By Chris Bruen, Senior Director of Research, NMHC
Chris Bruen is Senior Director of Research, with primary responsibility for aiding in and expanding upon NMHC's research in housing and economics.
What's New
U.S. rent growth has been on the retreat for months now.
Annual rent growth for new apartment leases in professionally managed apartments decreased from a peak of 15.7% in March to just 9.0% in September, according to data from RealPage.


CoStar similarly saw rent growth for new apartment leases decelerate by 360 basis points over the third quarter of 2022.


It takes time for changes in asking rents to show up in official inflation numbers. Despite moderating rent growth for new leases, the rent component of inflation continues to climb.
Rents rose 7.2% from the prior year according to the September CPI report, marking the highest rate of growth in four decades.


Shelter costs for homeowners, which the BLS also measures through area rents, increased 6.7% year over year.


Why the Lag?
The shelter component of CPI measures what residents are currently paying for housing, while asking rents indicate what residents must pay to sign a new lease. Renters with existing leases do not feel the effect of higher market rents until their lease expires and they must either renew or find a new unit.
Why This Matters
Therefore, to get an idea as to where inflation is headed in the future, we should be looking at current growth in asking rents. Shelter costs, after all, account for a full 40% of core CPI.
Yet, Fed Chair Jerome Powell has indicated that he is not accounting for this lag when deciding Fed policy, stating that "…you've just got to assume that [shelter inflation is] going to remain pretty high for a while."
This oversight could lead the Fed to pursue an unnecessarily hawkish policy when inflation is already beginning to fall. The recent release of disaggregated CPI data, however, suggests that federal policymakers may be aware of this phenomenon. Fed Chair Powell's scheduled December press conference will likely yield more insight into the Fed's thinking.
---