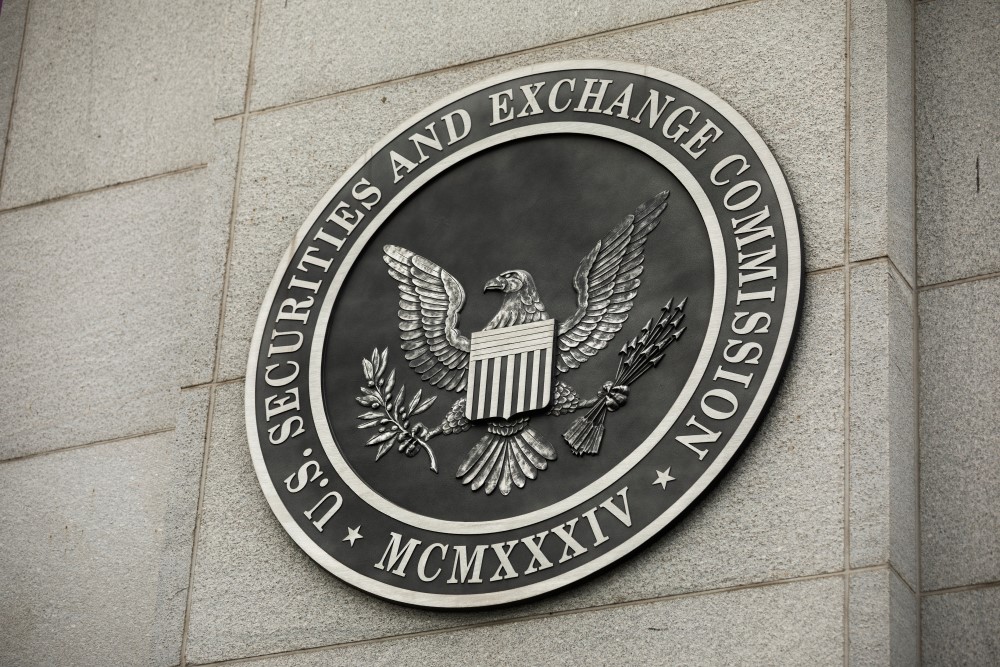 As reported by NMHC in March, the SEC is moving to require publicly traded companies to make certain climate-related disclosures. Upon analyzing the proposal further, NMHC:
determined that the industry implications would be significant; and
weighed in with the SEC to push back on specific provisions within the proposal.
Industry Implications of Current Proposal: The proposal's impact would be far-reaching because publicly traded companies make up a significant share of the country's rental housing sector, with elements of the proposal impacting service providers and other stakeholders of public firms as well. As the current SEC proposal stands, certain new requirements are unreasonable or outright unworkable, and would require firms to significantly alter their business operations. We believe this would increase operating costs, resulting in higher prices, fewer affordable housing options for renters, and lower returns for investors.
What We Pushed Back On: In a comment letter submitted June 17, NMHC urged the SEC to change the proposal to:
require climate disclosures to be made on a stand-alone form;
provide additional flexibility for financial disclosures; provide an additional two years for companies to implement disclosures;
delay the Scope 3 disclosure mandate until after the SEC has time to analyze the impact of such disclosures and ongoing standardization efforts; and
adopt a principles-based approach to assessing materiality while providing companies with additional guidance.
What's Next: The SEC's public comment period for this proposal ended on June 17 and all comments will be taken into consideration before an amended proposed rule or final rule is released. NMHC will continue to engage with the SEC on its disclosure framework and offer our assistance as the proposal moves forward.
---