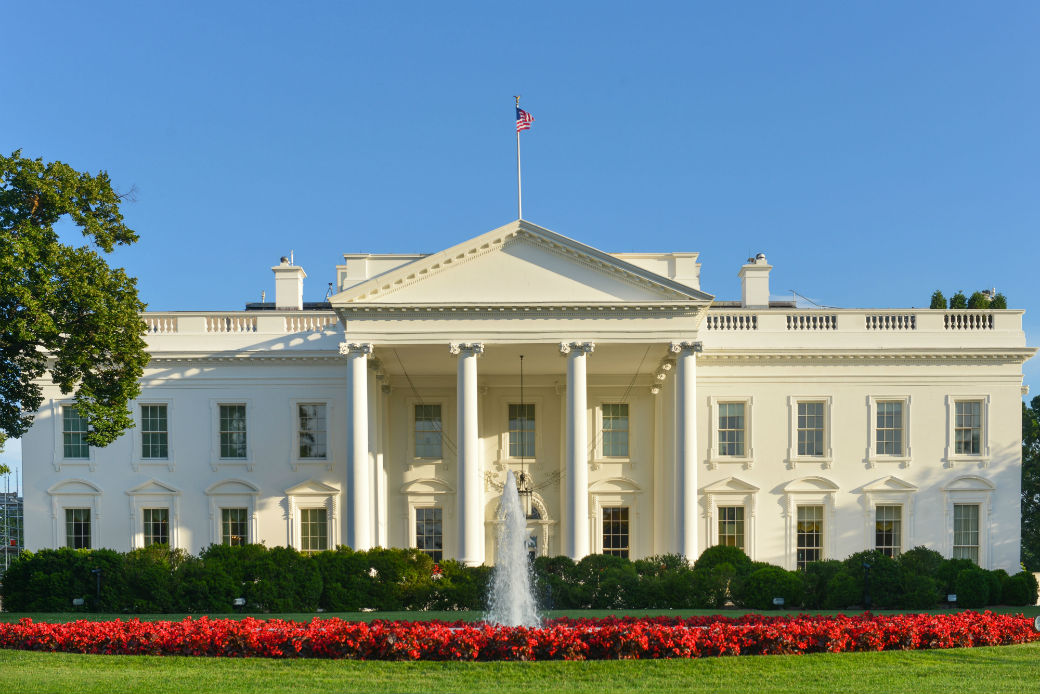 On May 27, the Obama Administration announced the Environmental Protection Agency (EPA) and Army Corps of Engineers' (Corps) controversial "Waters of the U.S." final rule. The rule is intended to clarify the scope of waters that are subject to federal jurisdiction under the Clean Water Act. The multifamily industry supports a strong Clean Water Act to protect the quality of the nation's valuable water resources. Access to clean water is essential for healthy communities and a strong economy. However, the EPA and Corps have failed to fully assess the financial impact of the rule on the economy, including the supply of affordable housing. NMHC/NAA issued a statement responding to the announcement.

As part of a coalition of real estate groups, NMHC/NAA filed detailed comments that argued against including ditches, and other conveyances that are federally regulated parts of Municipal Separate Storm Sewer Systems, as "Waters of the U.S." We also expressed concern that certain storm water retention features could become subject to federal jurisdiction.

The agencies have stated that the final rule does not change how the sewer systems will be treated and encourages the use of green infrastructure. However, we are performing a thorough analysis of the rule to determine whether the concerns of the multifamily industry have been fully addressed.

The initial proposed rule published last year resulted in more than a million comments, including responses from 34 states that opposed the rule. These responses argued that federal regulators had failed to properly consult with state authorities that share regulatory responsibility for intrastate waters. The proposed rule was also the subject of numerous House and Senate hearings, as well as legislative proposals.

This rulemaking is the culmination of efforts to clarify the scope of waters subject to federal jurisdiction. NMHC/NAA have been among those who have regularly raised serious concerns about the flawed rulemaking and called upon the agencies to withdraw the proposed rule.
---