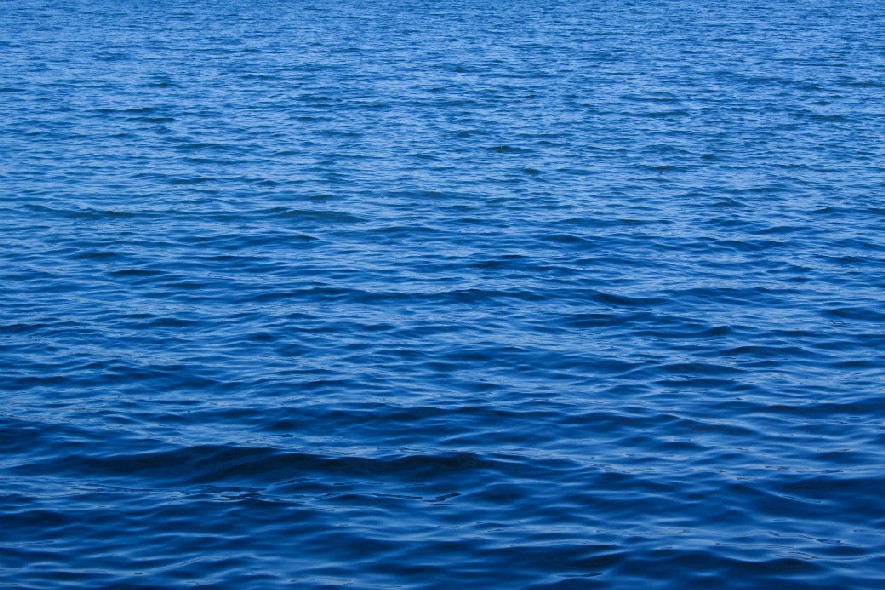 The Environmental Protection Agency (EPA) has released a revised rule that clarifies federal regulation over waters under the Clean Water Act (CWA). The Navigable Waters Protection rule asserts jurisdiction over waters and wetlands that "maintain a sufficient surface water connection to traditional navigable waters and territorial seas." It also addresses Congress's overall direction to maintain the integrity of the nation's waters while preserving the sovereignty of states over their lands and water resources.
In 2015, EPA and the Army Corps issued the Waters of the U.S. (WOTUS) rule, which aimed to clarify and provide consistency to federal regulation of navigable waters. Since the 1980's, a series of Supreme Court decisions, layered with Agency reviews, had resulted in a hard to follow regulatory matrix that was confusing to both regulators and the regulated community. Developers faced inconsistent permit requirements and prolonged permitting delays that impacted projects. The 2015 revisions to the law relied on an overly broad theory of hydrological connectivity and was immediately challenged by a spate of lawsuits filed by 37 states, among others. Pending the resolution of the suits, the 2015 rule was suspended in most parts of the country; the Administration proposed a replacement rule in 2018 and formally repealed the 2015 rule in October 2019. The rule becomes effective 60 days after it is published in the Federal Register.
The soon-to-be final rule incorporates a tighter construct to determine the extent of waters that will be subject to federal jurisdiction. As an example, streams that only flow in response to rainfall and most wetlands without surface water connections to larger waterways will no longer be subject to federal regulation – although they may be regulated under state law.
NMHC and NAA support strong protections of our nation's water resources to guide resilient development and are pleased with the EPA's decision to enact a rule that accomplishes just that. For more information on CWA and WOTUS, visit our advocacy page.
---