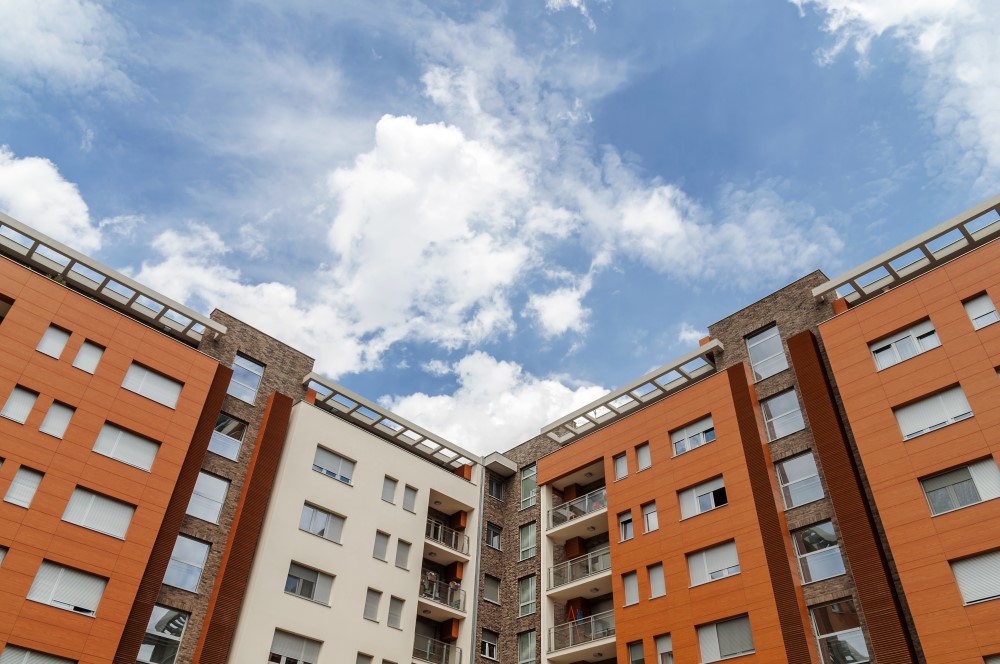 The Biden Administration has indicated that it will move quickly to repeal and replace the Navigable Waters Protection (NWP) rule, which it claims has curtailed federal protection of many streams and wetlands. The NWP rule was finalized in 2019 and hailed by real estate groups as a right sizing of the regulatory approach that had been embodied in its predecessor rule—the 2015 Obama Administration Waters of the U.S. rule (WOTUS).
The NWP more narrowly described the waters that would be subject to federal jurisdiction. The rule is a flash point for stakeholders across the economy—from farmers, to infrastructure builders, and real estate developers. While the apartment industry strongly supports protecting our water resources, we believe it is imperative to do so in a way that does not further exacerbate our nation's housing affordability challenges.
In the past twenty years, the Supreme Court has issued several decisions that have favored a narrower scope of federal authority over private land, including a ruling in which the Court said that Congress should clarify the scope of the Act. Because Congress has tried and failed to pass legislation, the last two Administrations have resorted to rule makings.
The announcement from EPA means that the NWP will not stay in effect while EPA and the Army Corps of Engineers undertake a new rulemaking procedure. The law governing wetlands and other related issues will revert to a 1986 rule that triggered several of the cases heard by the Supreme Court.
EPA has announced that it will hold a series of public meetings around the country and consider suggestions for the revised rule to be submitted by September 3. NMHC has joined with colleague organizations in the Waters Advocacy Coalition to request a 30-day extension in order to prepare comments for this latest round of rulemaking. The comments will include examples that illustrate the impact on regulated communities where federal jurisdiction over private land hindered economic outcomes. These case studies also highlight the negative impact recent rulings have had on the development of affordable housing.
NMHC will continue to engage with the Administration as the rulemaking moves forward.
---