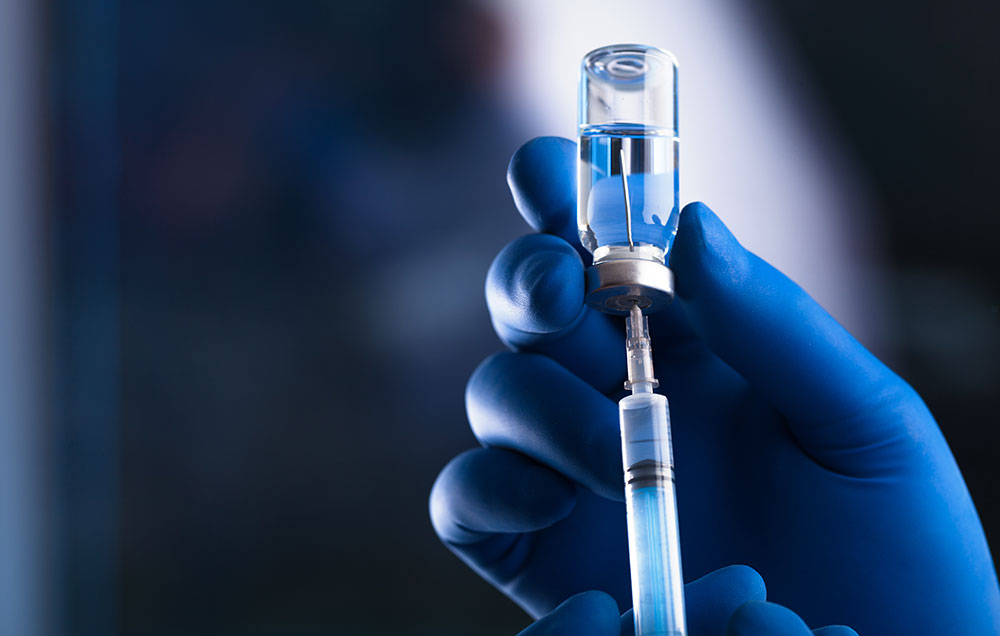 Onsite teams and construction workers have been critical to the continued success of apartment communities in the face of the COVID-19 health crisis. As they continue to serve on the frontlines, it is crucial that these essential workers be prioritized as states distribute the COVID-19 vaccines.
Importantly, the Centers for Disease Control and Prevention (CDC) recommends that essential workers in critical industries, including housing, be vaccinated during Phase 1c. Since states and localities have jurisdiction over vaccine prioritization, NMHC encourages apartment firms to reach out to the governors and state health agencies where they operate to make the case for apartment frontline workers to be among the first tranches of workers to get  vaccinated. NMHC has prepared a letter template to support these efforts.
While states and localities are responsible for developing and implementing their own vaccine distribution programs, many rely on CDC recommendations and guidelines in determining the allocation tranches. Thanks to NMHC's advocacy work at the outset of the pandemic, residential property management staff and residential construction workers have been designated as essential workers under the Cybersecurity and Infrastructure Security Agency (CISA) Critical Infrastructure guidance.
Now that the country has entered this new phase of the pandemic, this designation is yet again critical to demonstrate apartment staff need priority access to the vaccine so they can continue to provide and build quality homes to apartment residents. To make the case, NMHC recommends pointing to two important points when communicating with state and local officials.
Frontline apartment workers and residential construction workers are essential workers.
In the CDC vaccine distribution guidelines, the CDC points to CISA's essential worker guidance. In Essential Critical Infrastructure Workers Guidance Version 4.0, released on March 28, 2020, CISA recognizes the necessary and important roles played by residential property management staff and housing construction workers.


Recent CDC recommendations include property management staff and construction workers in Phase 1c of vaccine distribution. 
CDC Advisory Committee on Immunization's Updated Interim Recommendation for Allocation of COVID-19 Vaccine – United States, December 2020, states "Essential worker sectors recommended for vaccination in Phase 1c include those in… shelter and housing (e.g., construction)."
Download the template letter to state governors and agencies where you operate. And please be assured that as the states continue to roll out their distribution programs, NMHC will continue to work with federal policymakers and agencies to ensure that apartment workers are prioritized as the COVID-19 vaccine rollout continues. To learn more about NMHC's COVID-19 advocacy, please visit the NMHC COVID Advocacy webpage.


---