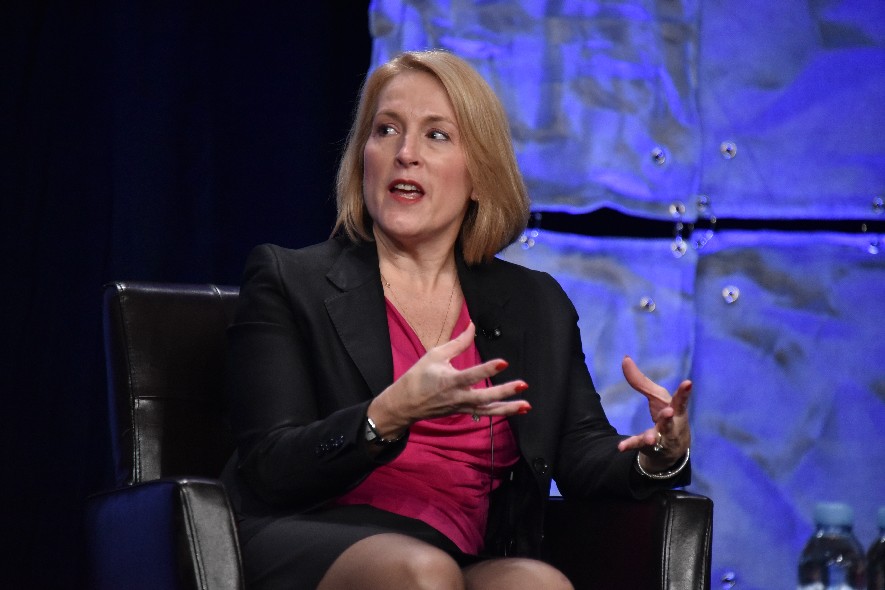 The demographic tidal wave that is the Millennial generation is reshaping the apartment industry, changing the way firms do everything from design their buildings, market their communities and communicate with their residents. However, while Millennials' demand for apartments has a long runway into the future, some executives wonder if they industry is underserving another important demographic segment: Boomers.
During a panel discussion of resident preferences during the 2016 NMHC Annual Meeting, AMLI Residential CEO Greg Mutz said he's been somewhat surprised at the number of Boomers living in the company's communities. "We're about 15 percent 55 and up," he said. "And that grows about a percentage a year."
Mutz said he estimated that about have the company's 55 and older residents were divorced males, living alone. However, the company also saw a good number of divorced women who have at least one grandchild.
Cindy Clare, president of Kettler Management, said she was seeing similar trends in her markets. "We certainly see the divorces, but in some submarkets, we are seeing downsizing."
Regardless, executives agreed that the 55 and older renter wants larger units. Mutz estimated that his Boomer residents had an average unit size of 130 square feet larger than company average. In addition, he noted that roughly 25 percent of the company's storage units were rented to residents 55 and older.
Beyond unit size, Boomers also have some distinct preferences when it comes to specific unit features or community amenities when compared with the Millennials. Research from the 2015 NMHC/Kingsley Renter Preferences Survey showed that some of Millennials' must-have amenities like community wifi and fitness centers generate less interest for older renters. (See Figure 1.)
Executives also noted that Boomer residents seemed to have less interest in green features than Millennials while they cared more about sound attenuation than younger renters. The other big difference was that while Millennials want all the bells and whistles but are unwilling to pay for it, whereas Boomers may be more willing to pay a premium for the features and amenities they care about.
"Baby boomers are willing to pay a little more," said Clare, "But we're designing for the Millennials."
Mike Schall, CEO of Essex Property Trust, added that it's important to pay close attention to what Boomers want because they are likely to be longer tenured. "Younger generations are still going through their life phases," he said. "So, they are going through those transitions and they happen quickly over that ten-year period from say 20 to 30. The older generations, they have gone through those phases, so they are likely to be renters for longer."
---