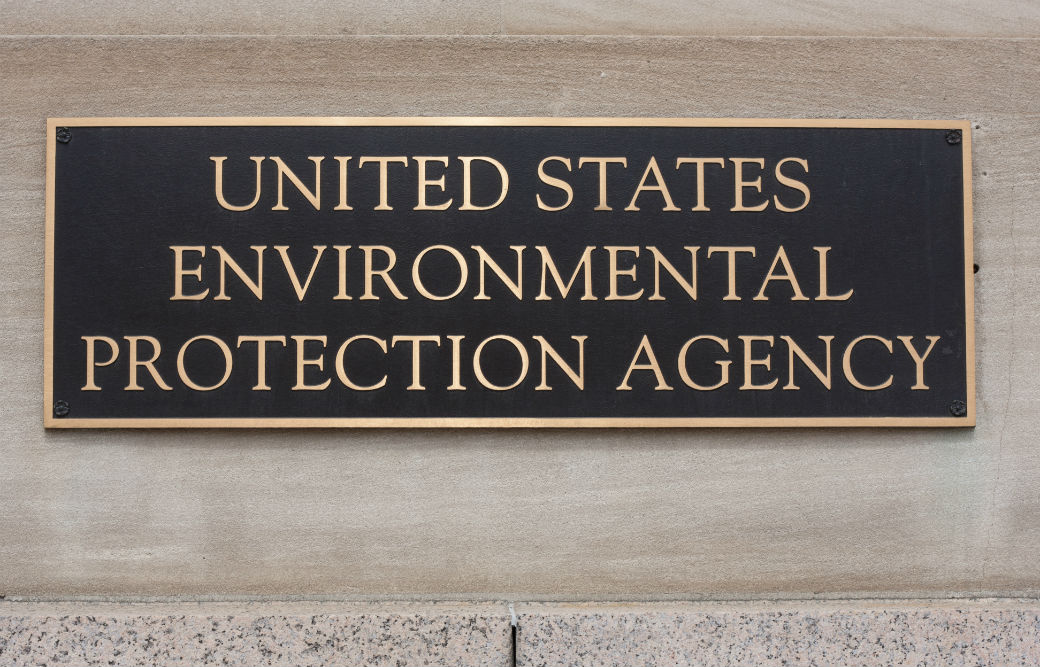 The U.S. EPA and the Department of the Army (Army Corps) have taken the next step in a rulemaking to rescind the Navigable Waters Rule issued by the Trump Administration, which was itself a redo of a rule promulgated by the Obama Administration.
The rule which defines the scope of waters subject to regulation under the federal Clean Water Act has had a long and complicated history. Efforts to clarify the scope of the Clean Water rule through legislation have failed and courts, including the Supreme Court, have considered various aspects of the law.
This latest action on November 18 was the issuance of a  proposed rule that reinstates the definition of "waters of the United States" as it was held prior to 2015. In June, the Biden Administration announced that it was reviewing the definition and intended to issue a rule. This created regulatory confusion regarding permit applications that were already under review at the Agencies.
The Waters Advocacy Coalition, which counts NMHC among its founding members, submitted comments in response to Agency requests for information and will continue to be actively engaged in the rulemaking process. It is unclear at this point whether permitting decisions that may have exempted a property from further compliance may be subject to reconsideration.
---