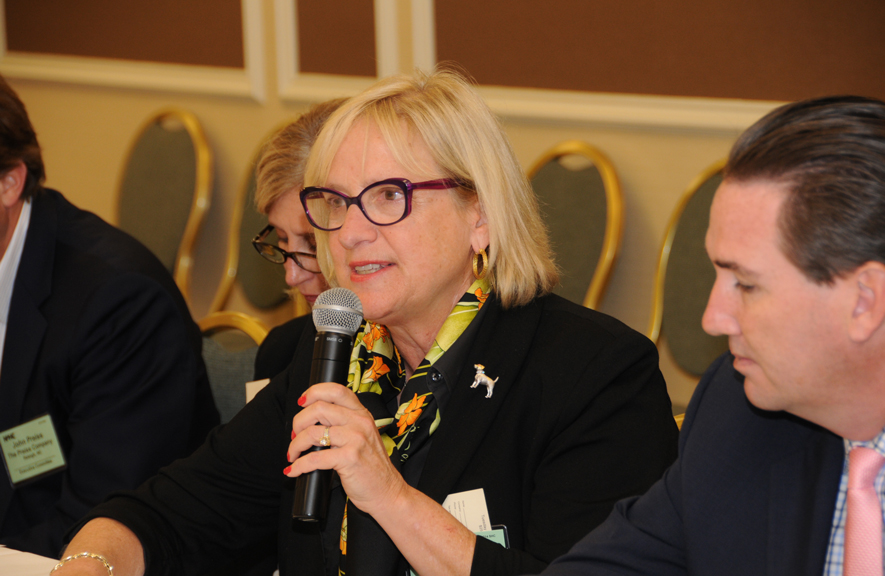 A year ago, many student housing observers voiced concerned that a bubble could be forming in the student housing sector as the pipeline for new development had swelled rather dramatically. However, potential oversupply appears to be relegated to a few select markets and, on balance, the sector seems to be absorbing the new deliveries rather efficiently. In fact, a number of leading executives at the 2014 NMHC Student Housing Conference & Exposition noted occupancy rates of more than 95 percent so far this year, indicating that demand is largely keeping up with increases in new supply.
With capital available in the market, new development deals continue to get underway. Year to date, California, Texas and, somewhat surprisingly, New York lead the nation in new student housing development activity; however, overall much of the development activity is concentrated in the Southeast region.
A panel of executives at the conference offered a whirlwind tourof some of the newest projects from around the country, showcasing new communities from Sterling University Housing, Aspen Heights, Landmark Properties and CA Student Living.
In terms of development trends, executives noted that there's been a noticeable shift to core development, where new communities are truly walkable to campus versus just adjacent. "What does adjacent really mean anyway, when you've got to cross an eight-lane highway to get to campus?" asked Donna Preiss, founder and CEO of The Preiss Company, during a panel discussion.
However, these core sites are getting more difficult to find and often have footprints the size of a postage stamp. These limitations are driving the development of more urban, mid- and high-rise product.
This shift, coupled with some rising costs related to lumber, framing and labor, is leading to more new product being built with light gauge steel rather than more traditional wood framing. It's also forcing designers and developers to rethink amenity space. Denser, urban product has less square footage available, so executives said the focus has to be on both planning for flex space that can be used for multiple purposes and also on the programming aspect of amenity packages. In general, executives also agreed that amenities have gotten pushed to their limits, and they expect that developers will begin to reel in amenities going forward, which will also affect price points.
But with new development deals becoming more difficult to pencil, many executives are looking at older, existing student housing product and wondering if there's some overlooked opportunity in that tranche of the market. Preiss, for one, said she felt existing could be competitive with new product. In fact, she said she has some existing communities where she made some modest capex investments and they are delivering 20 percent improvement in rents.
Another suggested strategy to better position existing communities to be competitive included establishing a product differentiation strategy, where different units were outfitted and marketed to meet different segments of student rent spectrum. Other executives noted that sometimes marketing the properties as a themed community or targeting a specific department or school on campus can make an existing property more desirable.
---